Overview
The powerful 25-watt transmitter is the go-to transmitter for cable fault locating, finding holidays on coated pipes, problematic deep-buried lines, and long-distance pipe and cable locating. The Loc3-25Tx is also well suited for applications for cathodic protected longline pipelines and gas distribution in city areas needing a low-frequency high output transmitter.
The Loc3-25Tx transmitter has selectable direct connection frequencies from 32Hz to 9.82kHz and signal clamp frequencies from 8kHz to 9.82kHz. The two-inch by one-inch dot matrix display with LED backlight shows the user output current, volts, frequency and user feedback warnings.
The Loc3-25Tx is packaged in a rugged, ergonomic IP54 housing and is lightweight at only 7.05lbs (3.19kg). The transmitter provides consistent current output up to 4 Amps peak. The transmitter comes in a soft carry bag with a storage pocket for everyday accessories and can be operated while inside the carry bag.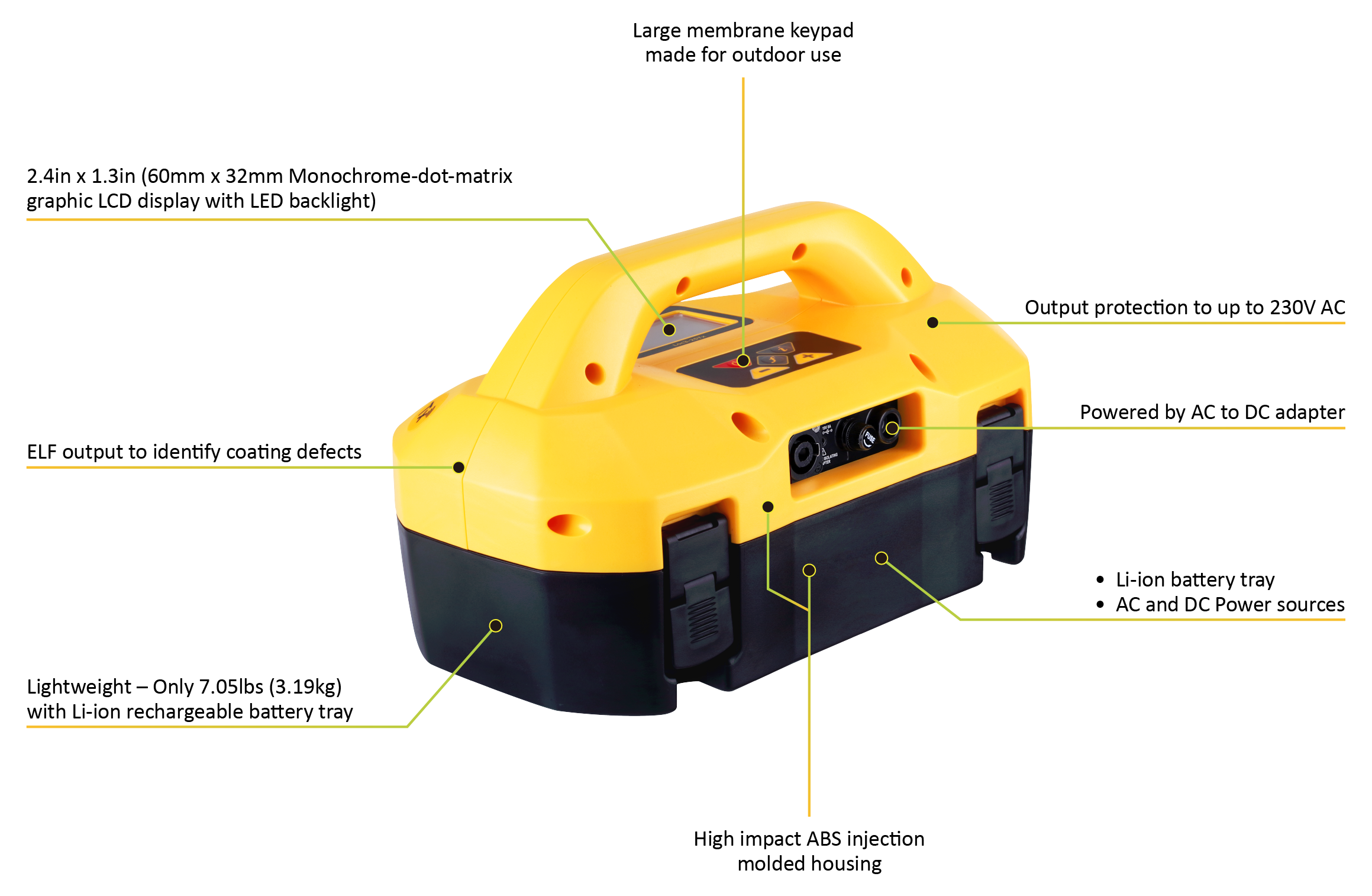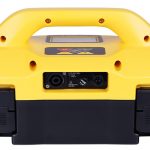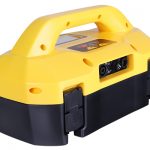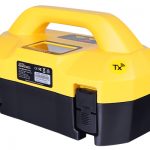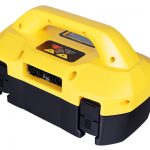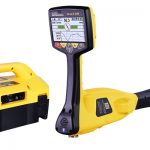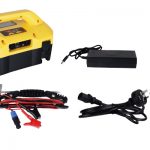 Key Features
4 Amp peak current output
130 Volts peak output
Light and portable for everyday use
ELF and Low frequencies available minimum distortion
Signal clamp compatibility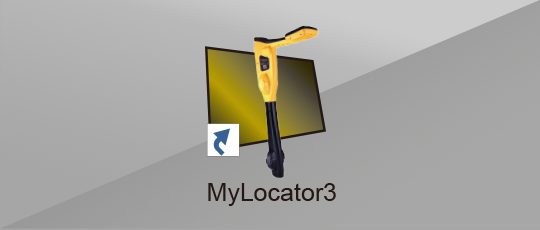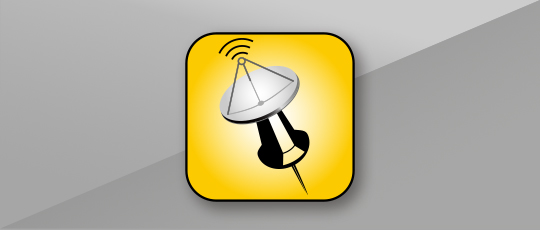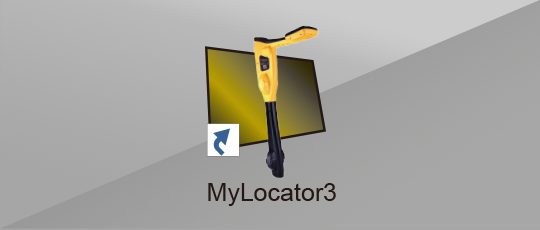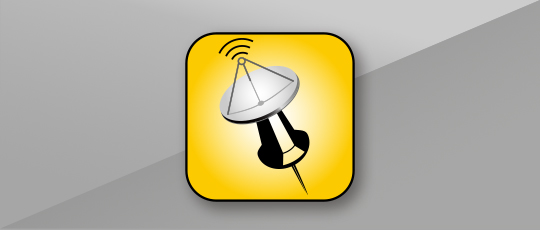 MyLocator3 App
Manage a single or fleet of vLoc3 series utility locators with the free MyLocator3 app. Configure locators by turning on or off features, selecting which frequencies the user has access to and creating custom startup screens. When the locator is connected to a computer running the MyLocator3 software, the program will automatically search...
View More
VMMap App
When used with Bluetooth enabled Vivax-Metrotech receivers, the VMMap Utility Mapping app records data from the field which is instantly available online via the VMMap Cloud web portal or can be shared by using the email function in the app. Location data is obtained from the mobile phone, or an external GPS device of...
View More