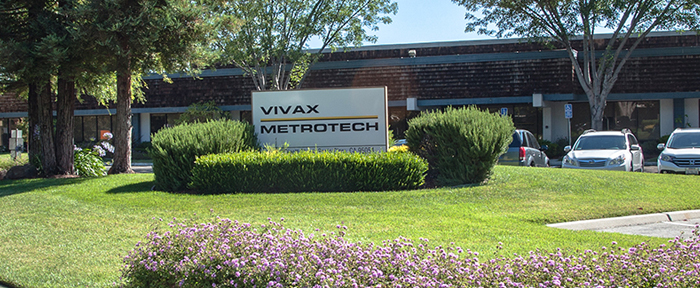 Located in Santa Clara, California, in the heart of Silicon Valley, Vivax-Metrotech Corporation designs and manufactures buried utility locating instruments and video inspection equipment. Beginning in 1976, Metrotech advanced as a leader in locating technology through design innovations that increased productivity for the user of our instruments. In 2007 Vivax Corporation, an East Coast manufacturer of video inspection camera systems, was acquired. Now known as Vivax-Metrotech Corporation the new company's goal today is to use the most advanced technology to aid our customers to be more productive.
Vivax-Metrotech has a vast range of products to accurately locate buried cables and pipes and inspect the interior condition of metallic and non-metallic sewer pipes. We also offer a range of specialized products for locating faults on cathodic protected pipelines, telecom and power cables. Tracing and identifying long distance fiber optic cables using the Fiber Locate System (FLS) or using the SPAR 300 with RTK accuracy to map underground pipes and cables. From the industry's first high frequency radio line tracer to today's wide range of high performance, easy-to-use locating products and video inspection cameras, Vivax-Metrotech is acknowledged as a technology and customer service innovator.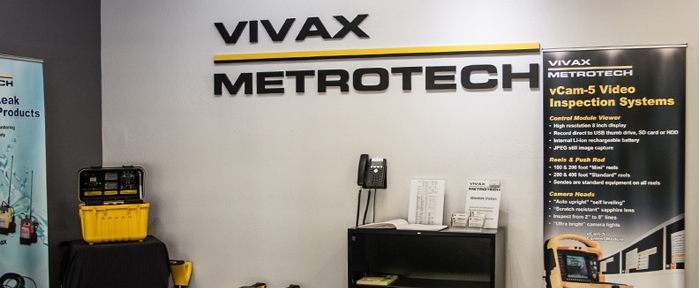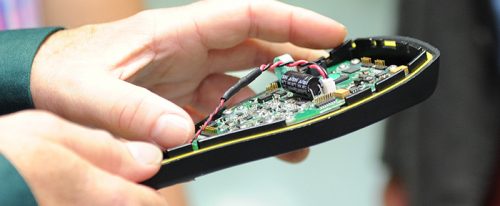 We see tremendous opportunity in the market for underground locator technologies and camera systems. Deregulation and privatization trends demand more efficient construction methods. At the same time, technological advances offer ways to meet this rapidly emerging market demand. Vivax-Metrotech is in the process of expanding our own infrastructure, particularly in the areas of research and development and new product design. We intend to leverage our Silicon Valley vantage point to stay on the forefront of innovations in sensor technology, analog and digital signal processing, electronic circuit design, industrial and mechanical design, user interface technology, application software, data connectivity and supply chain management.
Please contact us for further details about our company and products. We welcome your interest.
Vivax-Metrotech is proud partners with