Overview
The vLoc3-DM is used to precisely locate pipelines and assist in evaluating pipe coating defects. The system can be used on either transmission or distribution systems. A complete ACVG survey can be undertaken using the vLoc3-DM and plug-in A-frame. The display on the vLoc3-DM has been configured specifically for pipeline evaluation. Data can be graphed in real-time on the receiver while still on site. The walk back feature highlights the operator's position on the graph allowing them to return to the point of interest where further evaluation or an ACVG, A-frame survey can be undertaken.
With two sets of 3D antennas, signal distortion is easily detected and displayed on the bright full-color display. The vLoc3-DM introduces new locate perspective screens of Vector Locate for fully automatic non-walk over locating, Transverse Graph showing both peak and null simultaneously providing an immediate measurement of signal distortion, and Plan View showing the relative orientation of the cable at any angle. Visual and mechanical vibration alerts can also be configured by the user providing warnings for shallow depth, overload, overhead cables, and excessive swinging.
The 150-watt Loc-150Tx DM Transmitter typically applies the locate signal by connecting to the pipe at CP stations and test posts. The transmitter is designed to be powered from CP stations, AC or external batteries. Two rotary/push control knobs provide access to frequency selection, output level, menu information and active/standby modes. This transmitter is supplied with a direct connection lead, DC input lead and AC mains lead.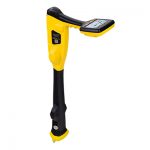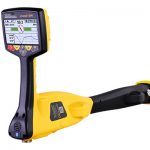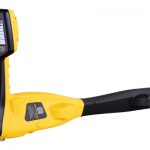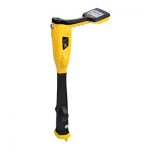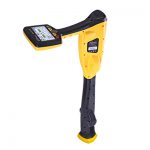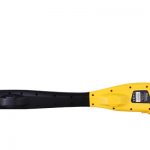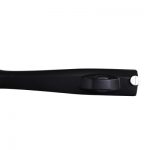 Key Features
Real-time on-screen mapping and data review
Identify the location of coating defects
Color-coded EM distortion warnings
Low-frequency 3Hz and 4Hz current mapping
Internal Bluetooth and GPS
Internal data logging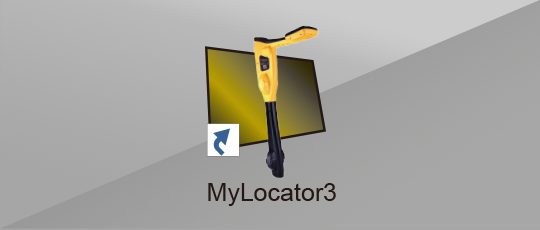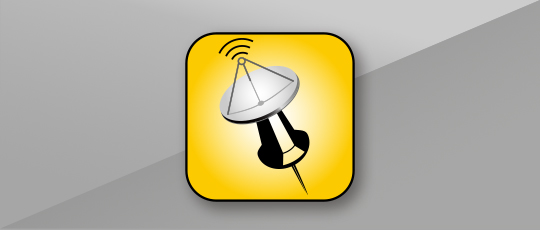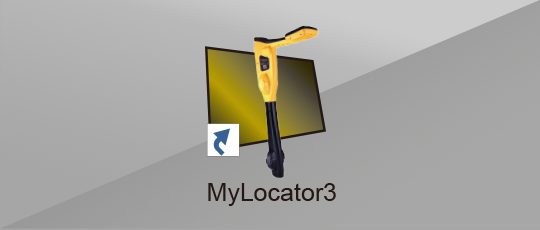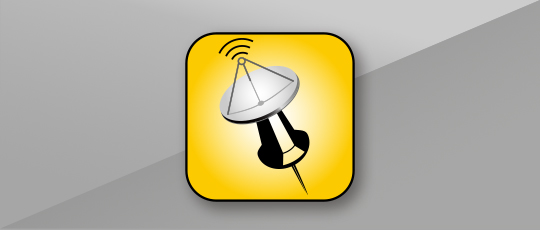 MyLocator3 App
Manage a single or fleet of vLoc3 series utility locators with the free MyLocator3 app. Configure locators by turning on or off features, selecting which frequencies the user has access to and creating custom startup screens. When the locator is connected to a computer running the MyLocator3 software, the program will automatically search...
View More
VMMap App
When used with Bluetooth enabled Vivax-Metrotech receivers, the VMMap Utility Mapping app records data from the field which is instantly available online via the VMMap Cloud web portal or can be shared by using the email function in the app. Location data is obtained from the mobile phone, or an external GPS device of...
View More
| brochure | Size | Download |
| --- | --- | --- |
| vLoc3-DM Defect Mapper and Utility Locator V1.0 | 11.16 MB | Download |
| vLoc3-DM Sales Sheet VXMT Eng V1.1 | 1.84 MB | Download |
| technical-specification | | |
| vLoc3-DM Technical Specifications VXMT Eng V1.1 | 368.67 KB | Download |
| manual | | |
| VMMap Web Portal User Manual VXMT Eng V1.0 | 2.05 MB | Download |
| vLoc3-DM User Handbook VXMT Eng V1.1 | 13.60 MB | Download |
| software | | |
| MyLocator3-Setup_1.15 | 4.20 MB | Download |