Overview
The vLoc3-ML with built-in transceiver is designed for contractors and utility companies to accurately detect and pinpoint major brands of buried passive electronic markers. The vLoc3-ML locator combines Vivax-Metrotech's advanced line locating technology and electronic marker system (EMS) detection in a single instrument capable of detecting and measuring the depth of commercially available EMS markers.
Access the vLoc3-ML's line locating or marker detection mode with one press of the receiver's softkey. The intuitive operational display provides simple maneuvering of all the available features – frequency selection, marker selection, dedicated or dual marker modes and access to the main menu for other advanced features. The optional Tx-Link (radio link between receiver and transmitter) allows remote operation of the transmitter's functions at distances over 300m/985ft.
Built on the vLoc3 digital signal processing platform, the vLoc3-ML is equipped with advanced line locating features such as Signal Direction, Vector mode, Transverse Graph mode, Plan View, Guidance Compass, Distortion Alerts, and Left/Right Guidance Arrows that make locating conductive lines and cables more intuitive.
Data acquisition tools such as internal data logging, and GPS complete a total solution. All site locate and instrument information can then be downloaded for review or further analysis on Vivax-Metrotech's free MyLocator3 app or available online if using the VMMap app.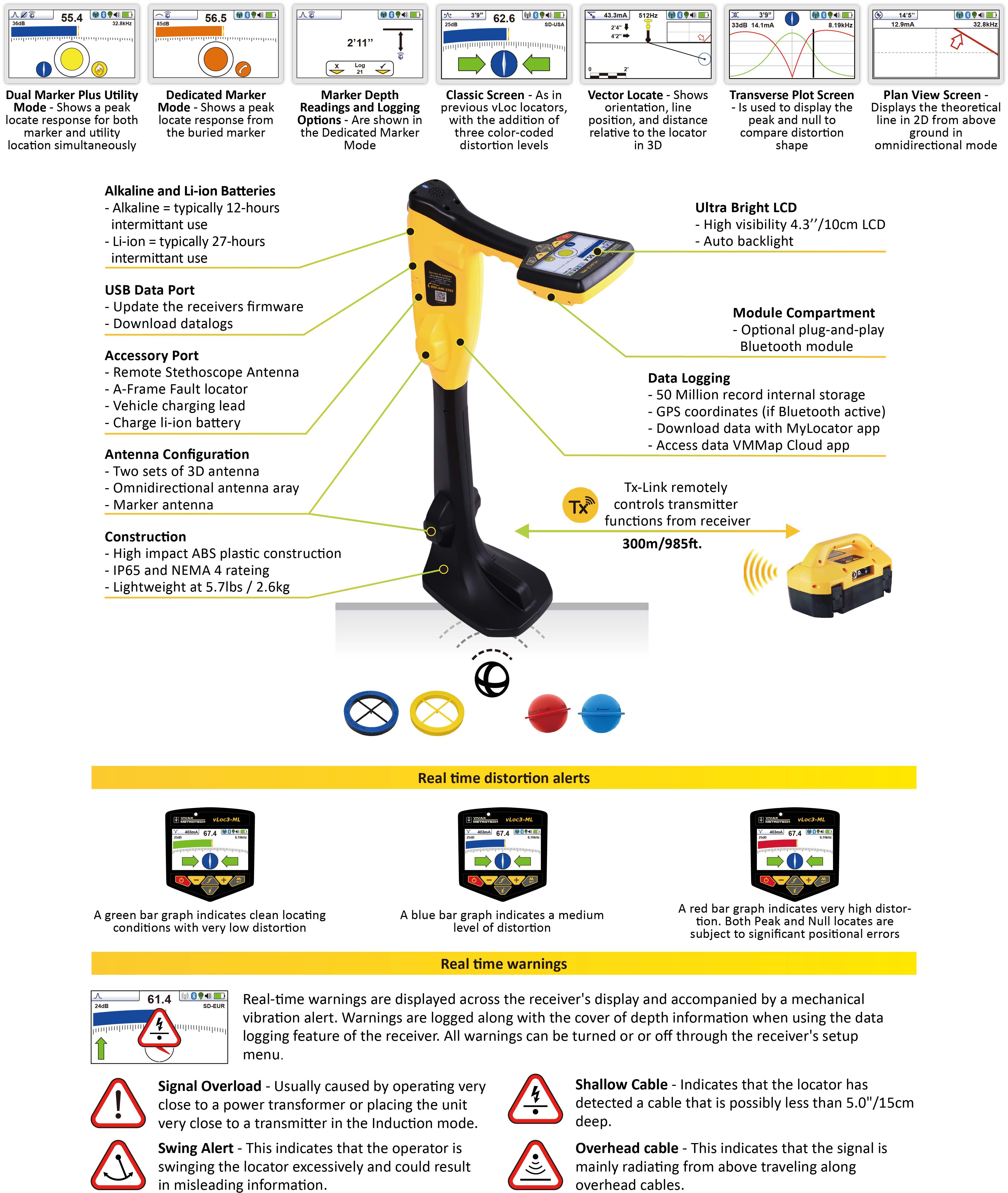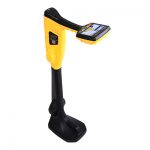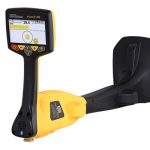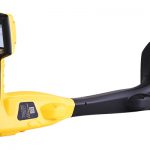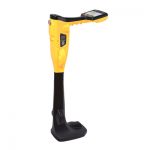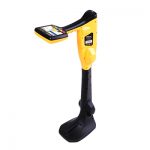 Key Features
Dual-purpose utility and EMS marker locator
Color-coded EM distortion warnings
Offset-locate modes – Vector and Plan View
Optional receiver/transmitter link
Cloud-based data warehousing
Optional Bluetooth connectivity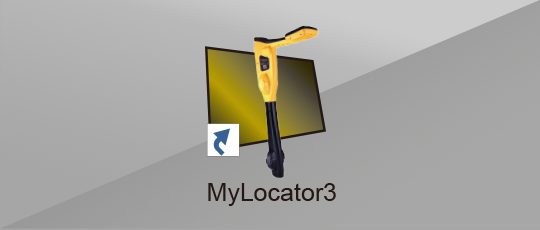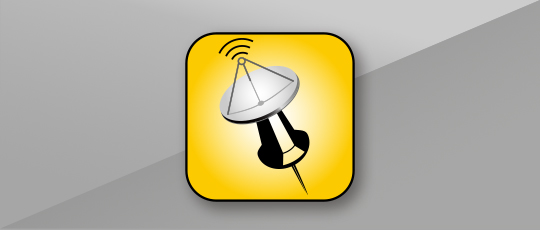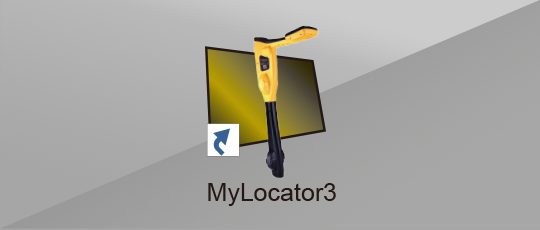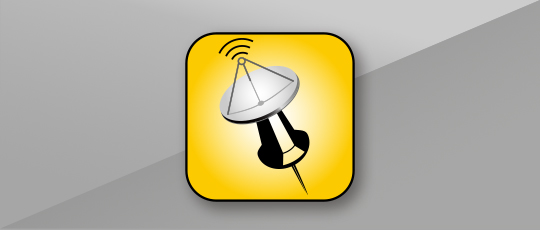 MyLocator3 App
Manage a single or fleet of vLoc3 series utility locators with the free MyLocator3 app. Configure locators by turning on or off features, selecting which frequencies the user has access to and creating custom startup screens. When the locator is connected to a computer running the MyLocator3 software, the program will automatically search...
View More
VMMap App
When used with Bluetooth enabled Vivax-Metrotech receivers, the VMMap Utility Mapping app records data from the field which is instantly available online via the VMMap Cloud web portal or can be shared by using the email function in the app. Location data is obtained from the mobile phone, or an external GPS device of...
View More
| brochure | Size | Download |
| --- | --- | --- |
| vLoc3 Series Utility Locators Brochure VXMT Eng V1.1 | 1.03 MB | Download |
| vLoc3-ML Sales Sheet VXMT Eng V1.3 | 2.00 MB | Download |
| technical-specification | | |
| vLoc3-ML Technical Specifications VXMT Eng V1.1 | 376.83 KB | Download |
| manual | | |
| vLoc3 Series Receiver User Handbook VXMT Eng V1.0 | 25.38 MB | Download |
| VMMap Web Portal User Manual VXMT Eng V1.0 | 2.05 MB | Download |
| quick-guide | | |
| VMMap Android Setup and User Guide VMXT Eng V1.1 | 2.08 MB | Download |
| vLoc3 Series Quick guide V1.1_North America | 571.92 KB | Download |
| VMMap iOS Setup and User Guide VXMT Eng V1.1 | 1.24 MB | Download |
| software | | |
| MyLocator3-Setup_1.15 | 4.20 MB | Download |